A bachelorette party is not the only excuse for a girls' weekend getaway. You don't need a special occasion to have fun with your girlfriends. Why not pick a weekend and embark on a trip with your best girls?
There's nothing like a weekend getaway with the girls to take the stress off after a long and busy week. Just you and your girls, away from work, kids, and other responsibilities, in a new city, with a simple mission – to have the best time of your lives!
If you don't know where to go, here are a few best destinations around the world that are perfect for a girls' weekend of fun.
3 Best Girls' Weekend Getaways around the World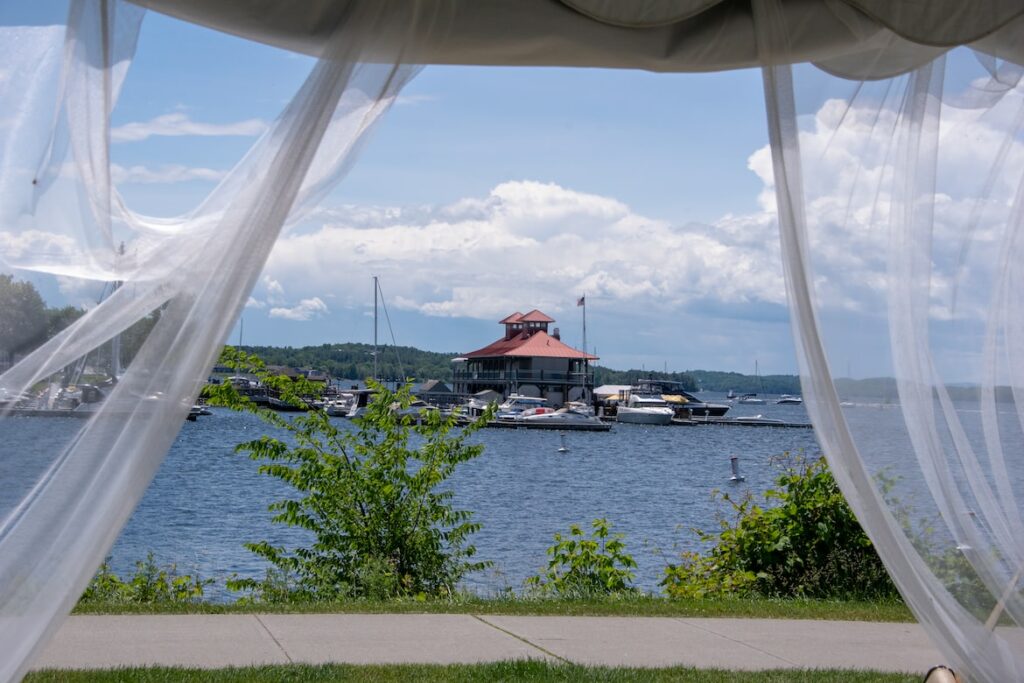 Burlington, Vermont
This is one of those places that make a perfect getaway no matter what time of year it is. Although it is a rather small city, you will be impressed by what it offers.
Burlington is located on the eastern shores of Lake Champlain, which is south of the Canadian border. The city is famous for its charming scenes, impressive art, museums, splendid shopping, and many outdoor activities.
You and your girls can go maple syrup tasting, shopping, boating, or unwinding at any of the spas while enjoying the view of the mountains and lake.
And, if skiing sounds like fun for your group, then Burlington will make a great winter destination for a girls' weekend getaway.
Paris, France
Surely, it's no surprise that Paris makes it to our list being one of the most beautiful cities in the world. Besides its visual appeal, the city holds a lot of activities for a girls' weekend trip. But of course, deciding on Paris depends on how close you are to the city.
That being said, there are many hotels and Airbnbs in Paris that offer great accommodation services, whether you're on a budget or looking for a more luxurious option.
There is so much you can do in Paris with your girls. You can take a tour of the city, explore its impressive art at any of the museums, enjoy French local dishes, go wine tasting, or go shopping.
That's not all. You and your girls can even go on a day trip from Paris, or experience a dinner cruise on the Seine River. You can as well see a show at any of the theaters in the city.
While you and your girls are in Paris for the weekend, don't fail to visit the famous Eiffel Tower or the Notre Dame Cathedral. They're a sight to behold.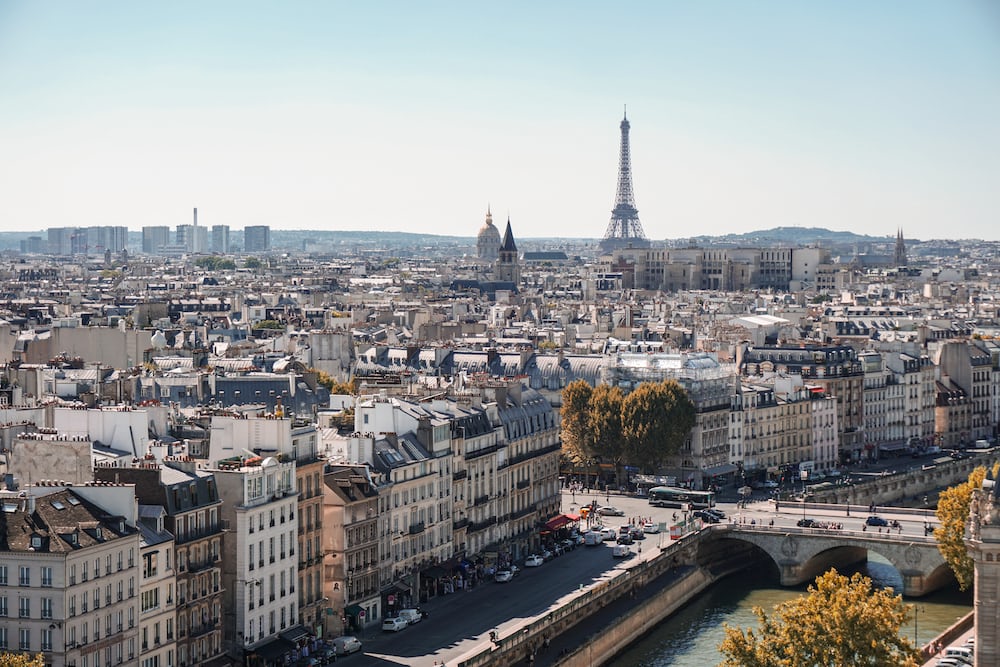 A Short Cruise
The weekend is typically short and before you know it, it's come and gone. So, you want to ensure every moment you spend with your girls is worth your while. Why not book a short cruise for the weekend? This way you relax and have fun with your girls without the trouble of planning, scheduling, and all the other nitty-gritty.
If your girls are up for it, there are many cruises available throughout the year like the Virgin Voyages and the Royal Caribbean, to mention a few. You can find cruises that sail to destinations such as the US, Europe, Mexico, and the Caribbean, depending on where you are and where you'd like to visit. You can see itineraries on their websites.
Such cruises include a lot of activities and you don't have to bother your head about things like accommodation, logistics, food, and drinks. All you have to do is book a cruise, show up with your girls, and have the best girls' weekend getaway!