Islands have a way of making you feel like you're in a little heaven on earth. And if you're a nature lover, you'll appreciate the natural aesthetics even more.
All the islands in the world count by hundreds of thousands. Each of them is uniquely beautiful and offers unique experiences. But because it may not be possible to visit every Island on the planet, it becomes important to highlight the most spectacular of them all.
If your travel bucket list includes a vacation on the islands, we're here to help you discover the best options that you simply cannot afford to miss.
3 Islands You Should Visit at Least Once in Your Lifetime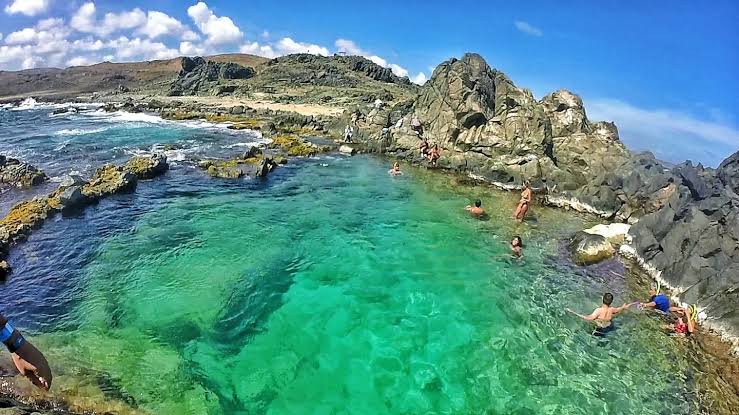 Seychelles
If you know your islands well, you would agree that Seychelles deserves to be on this list. Inarguably one of the most beautiful island countries on the planet, you wouldn't want to go through life without visiting this archipelago at least once.
Many ridiculously attractive islands and beaches reside here. If you've seen the Popular Tom Hank movie, 'Cast Away', it might interest you to know that Seychelles' very own Anse Source d'Argent beach was a feature in this movie.
If you decide to visit here, there's much to do from sunbathing on the ocean shores to snorkeling in the waters. Visit Seychelles' Mahe Island which is the largest on the archipelago and take a tour of the aromatic Le Jardin du Roi Spice Garden.
But don't limit your visit to just one island. Explore more of the country by visiting Curieuse Island. Go to the Curieuse Marine National Park where you can view and take pictures of the Aldabra giant tortoises.
Isla Mujeres, Mexico
The wonders of the world are limitless and one such wonder is Isla Mujeres. Located only some 8 miles off Cancun, the 'Island of Women' (when translated in English), is a dreamy island that you must visit at least once in your lifetime.
Many wonders await you in this part of the world. A visit to Museo Subacuatico de Arte (MUSA), the Underwater Museum of Art (in the English Language), will cause you to revel in astonishment. The museum has on display a collection of over 500 life-size sculptures, including human statues underwater and you'll have to go snorkeling to see them.
If you're visiting during the summer, you can go snorkeling with whale sharks. These aquatic life forms are quite docile, so there is nothing to worry about.
When you're not exploring underwater, underneath a palm tree on the white sand beach of Playa Norte is a great place to relax and envelop yourself in the spectacularness of nature all around you.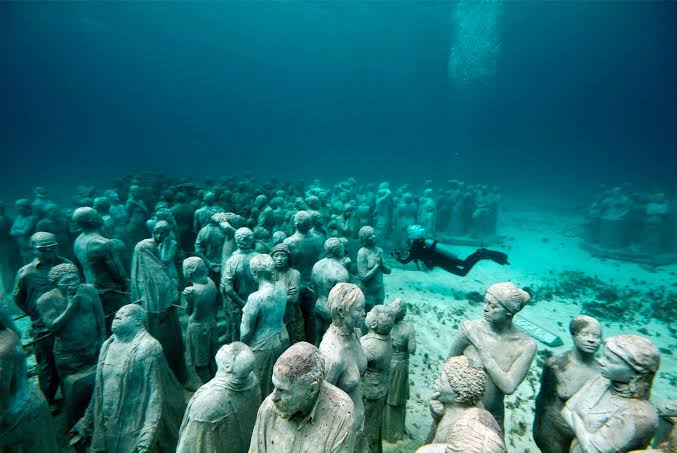 Aruba
Nicknamed "One Happy Island" for good reason, this beautiful country in the Southern Caribbean is known to cause untold happiness to everyone who visits it.
Starting with the weather, it's always lovely and welcoming for most parts of the year. Probably one of the best things about this Caribbean country is that it is situated completely outside of the hurricane belt. So, there's nothing to fear if you're considering making this your next Caribbean getaway.
If you're looking forward to shore diving, snorkeling, kayaking, and paddleboarding, among other watersports, you should visit Mangel Halto beach for its calm and shallow waters. Although its location is somewhat secluded, the scenic landscape and serenity are everything that makes a perfect island vacation.
Visit Baby Beach with the family and spend the day wading and swimming in the shallow waters that are clear as crystals.
Take some time off the beach and go explore the Arikok National Park. Visit Conchi, Aruba's natural rock pool, and explore the historic caves with ancient rock paintings.