While traveling, we often meet locals we end up remembering for our lifetime. However, it is not always for good reasons. A few of them are remembered for how they scammed you while you were enjoying your vacation.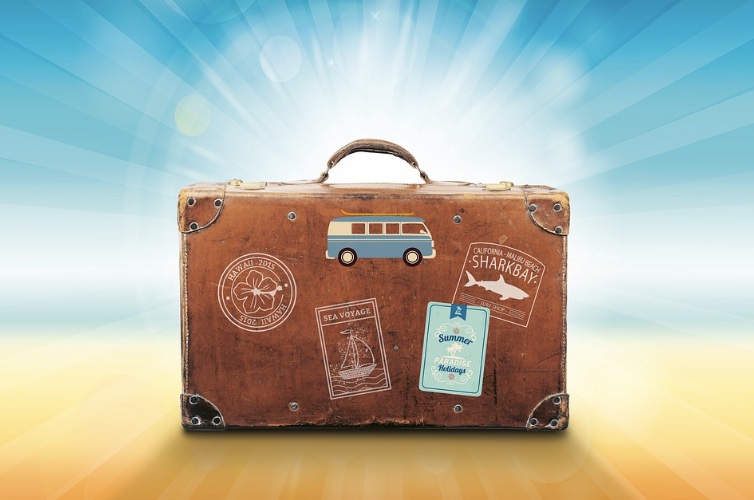 (https://pixabay.com/photos/luggage-travel-sunlight-vacations-1149289/)
Unfortunately, travel scams are common and the only way to avoid them is by knowing how they happen. So, no matter if you're a globe-trotter or someone who has finally mustered the courage to go on the first solo trip, here are 5 travel scams you should know about-
5 Popular Travel Scams
Overcharged Taxi
If you're a regular traveler, you might have been in this classic situation at least a few times. Once you take the cab, the driver might say the meter is not working and then charge a lot more than what the actual fare should be. Alternatively, if the meter is working, it might go faster and higher than normal.
Here's how you can avoid this common travel scam-
Avoid sitting in cabs with non-functional meters
If the meter is running faster than it should change the cab
Ask the hotel or hostel staff what the fare should be
You can also consider booking the taxi through your hotel
The Money Exchange Scam
If the vacation packages are booked for an international destination, you should watch out for money exchange fraud. And scammers can do this in many different ways. For instance, scammers generally count the money very quickly and try to complete the transaction in a jiffy.
(https://www.pexels.com/photo/close-up-shot-of-fake-money-7111616/)
Rigged calculators and fake currency are two other common scams. But you can avoid this scam with the help of these tips-
Only trust banks or authorized money exchangers on a foreign land
You can also look for a travel agency that could arrange the exchange for you
Prefer getting the currency exchanged in your home country
Use a prepaid travel card or a forex card so that you don't have to carry a lot of cash
The Pickpockets
Losing money, luggage, or other expensive stuff while on a trip can be upsetting. And the pickpockets keep coming up with newer tricks to get away with your stuff. Spilling sauce on the travelers to divert their attention, acting like a friendly local, and being flirtatious are some of their common methods.
Here's how you can keep pickpockets at bay-
Avoid flashing any of your expensive stuff or money
Never keep things in the back pocket and ensure the zips of the handbag are in the front
Divide your cash and cards in 2-3 stashes and avoid keeping all of it in the same place
Use a money belt for cash, cards, and important travel documents
Flight Ticket Fraud
International airline tickets are one of the most significant travel expenses. And every traveler would like a huge discount or even free tickets. But these are almost always scams. So, if you've received an email claiming you've won a free flight ticket or if you receive a confirmation email for the tickets you haven't booked, tread carefully.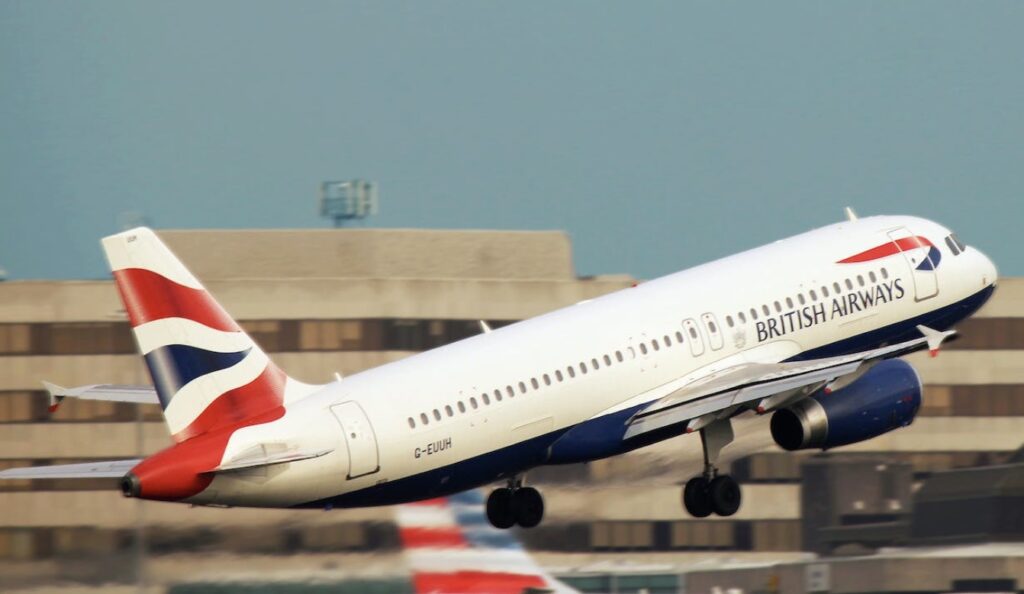 (https://www.pexels.com/photo/white-british-airways-taking-off-the-runway-164589/)
Avoid this fraud by-
Purchasing flight tickets from reputed online portals or travel agents after thoroughly comparing the airfare
Ignore emails that say you've won free tickets
Never click on any links you receive in such emails
Never provide your banking details on unknown websites
Fake Cops
Another scam that is growing in popularity across all the popular tourist destinations is fake cops. These scamsters generally ask you for your ID and travel documents and then fine you by saying something is amiss. They generally ask for a bribe to let you go or pay the fine on the spot.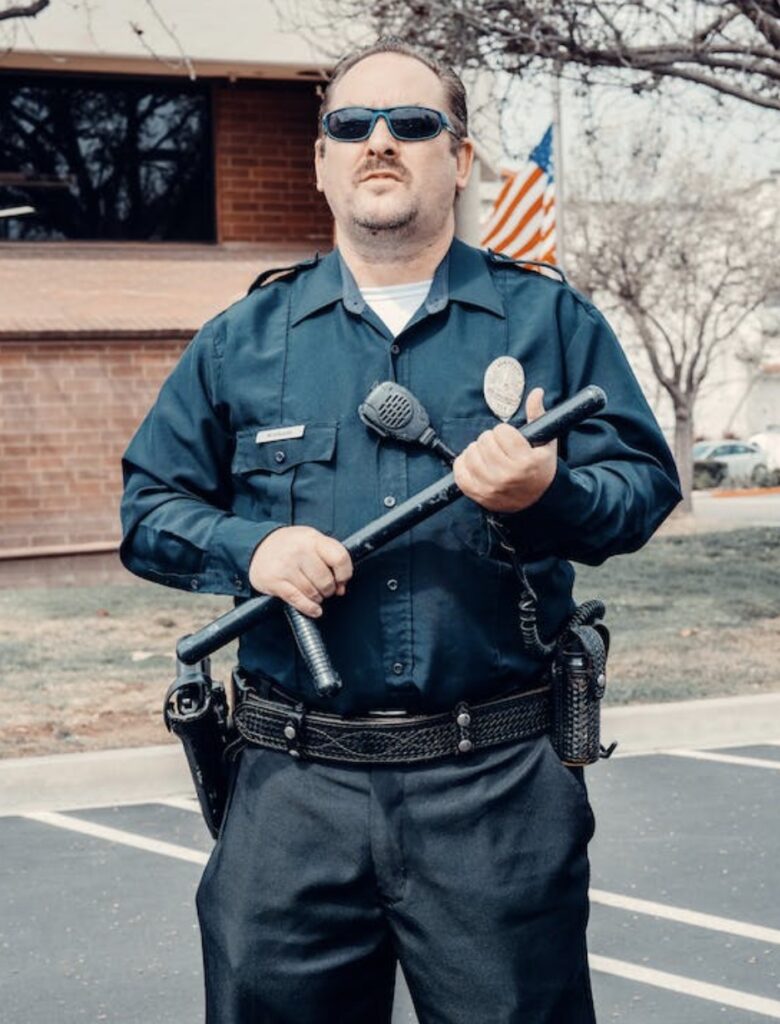 (https://www.pexels.com/photo/policeman-holding-a-baton-7714686/)
Use these tips to prevent this scam-
If real cops fine you, they'll never ask you to pay money on the spot
Show the ID but never give it to anyone
You can also ask the cops to show you their IDs
Travel Smart, Travel Safe
Scams could significantly impact your travel experience and could also lead to severe circumstances in some cases. However, it is not that difficult to avoid them.
If you've booked your travel package or planning to book one soon, ensure you make a note of these popular scams. Use the tips listed above so that you can enjoy the vacation just the way you had imagined.