For most of us travellers, money is often the reason why we're not able to take as many vacations as we'd like. And one of the most expensive aspects of traveling is accommodation. But what if there were no accommodation-related expenses? With a house swap, this is a possibility.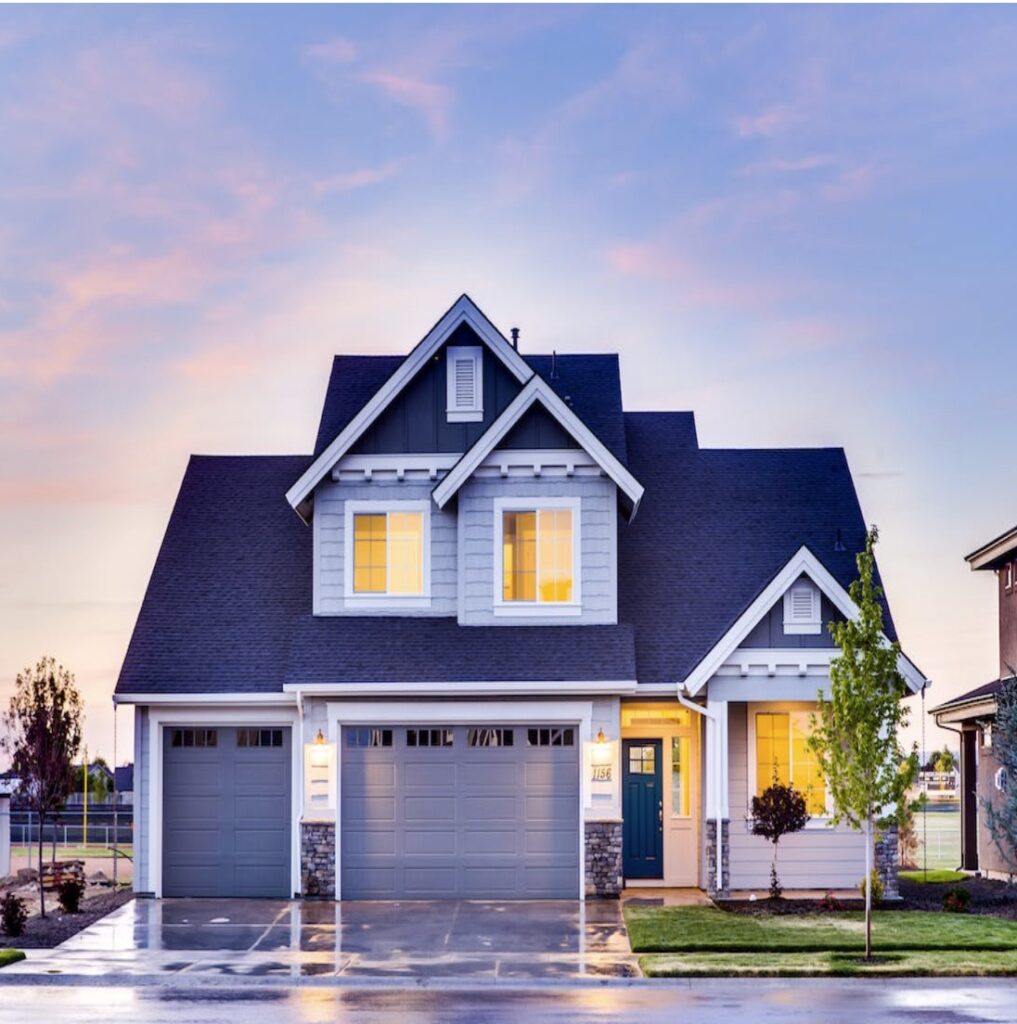 (https://www.pexels.com/photo/house-lights-turned-on-106399/)
House swap or house exchange is a growing trend among people who prefer budget travel. It is basically a type of barter where you exchange your home with another party for the pre-arranged period, generally for free. And it doesn't always need to be simultaneous. You can stay at someone's vacation home for a period now while they might decide to visit your home at a later date.
But as house swapping is a new trend, it can be a little challenging to get your head around this novel concept. However, it can be as easy as booking your flights online. So, if you are planning a vacation, here's how you can book the right house swap-
5 Tips to Select the Best House Swap
Begin with Family and Friends
Most people have their apprehensions when it comes to swapping homes with a stranger, especially if this is their first swap. If you can relate to this feeling, it'd be wise to begin swapping with your family and friends. So, start with talking to your family, extended family members, friends, and even their friends who'd be interested in the swap.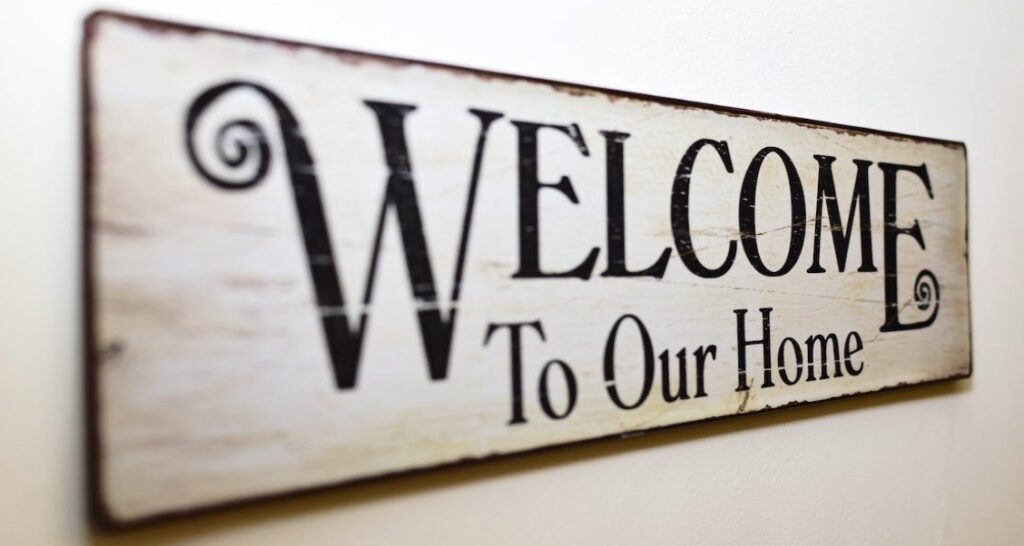 (https://www.pexels.com/photo/welcome-to-our-home-print-brown-wooden-wall-decor-163046/)
While this might take some time and effort, it'd help you save a lot of money on booking hotels. Moreover, it'll also eliminate the need for you to pay the additional fee to online home-swapping platforms.
Visit a Home Swapping Website
If things don't work out with your family and friends, don't be disappointed. You can always create an account on trusted online home-swapping platforms, like HomeExchange, HomeLink, or Intervac. Create an account, write a detailed listing for your home, upload pictures, and add some information regarding your town and neighborhood.
These platforms also allow you to provide details about the type of home you'd like to swap your house for. Some of them also let you choose your preferred vacation dates. Cross-check all the details before submitting to avoid any hassles. Alternatively, you can also look for a travel agency that offers such swapping services.
Search for a Home
These popular home-swapping portals are used by a lot of people. So, once your listing is up and ready, you can start searching for potential swap homes. You can filter your search based on travel date, property type, and destination.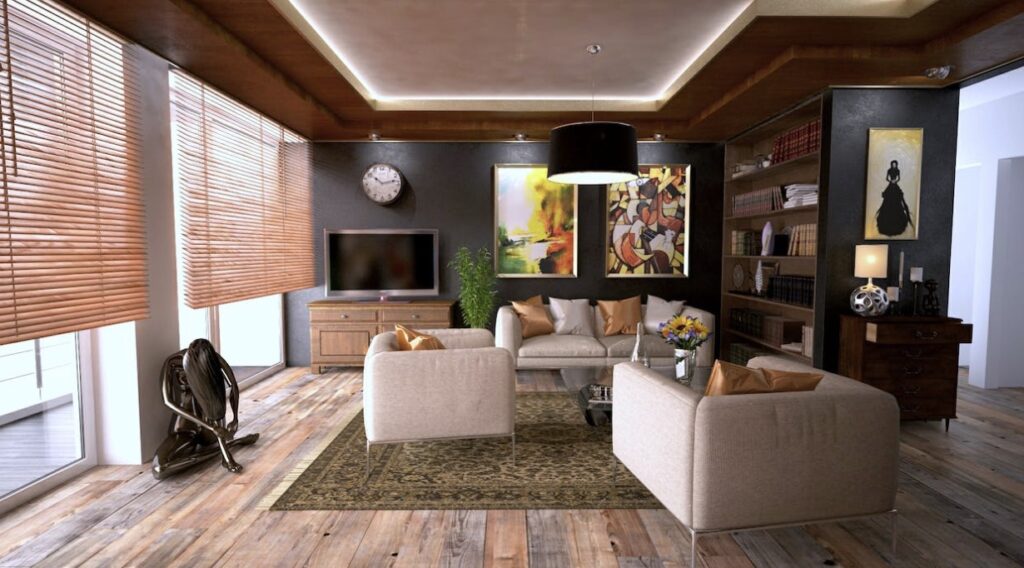 (https://www.pexels.com/photo/turned-off-flat-screen-tv-276724/)
When browsing through the options, check property details, pictures, homeowner's conditions if any, etc. Avoid hurrying through the process to avoid any discrepancies that could hamper your experience. Moreover, some of these platforms also offer vacation packages that involve home swapping. See if such a package listing matches your requirements.
Send a Swapping Request
Once you've found a property that matches your requirements, go ahead and send the property owner a message via the swapping platform. Don't forget to send them a link to your home listing so that they can decide after viewing your home.
It can take some time to receive a positive response from the swappers. So, try to send your swap request at least to a few different people. And every time you receive a swap request you're not interested in, rather than simply ignoring them, be courteous enough to send a reply.
Try to Learn More About the Home Exchange Family
An effective way to avoid any rude shocks later is to try and know as much about the exchange family as possible. Once both parties are ready for the swap, there should be some exchange over phone calls or even video calls so that both parties know each other.
(https://www.pexels.com/photo/standing-family-near-fireplace-1648387/)
Ensure you clearly communicate details of your trip, including dates, so that the other party has enough time to make the necessary arrangements.
And while a contract is generally not required when you're swapping with family or friends, ensure you draw one when swapping with strangers. Ensure all the obligations and expectations are mentioned in the contract. You can also find the format of such home-swapping contracts online.
Cut Short Your Travel Budget with Home Swapping
Home swapping is a smart way to travel on a budget. Once the accommodation expenses are out of the way, airline tickets will mostly be the only major travel expense.
While it can take some time to learn the ropes of this trade, it isn't as complicated as it looks. But ensure you only trust reputed home swapping platforms and don't forget the contract so that everything is smooth and convenient for both parties.