If you're getting married soon and are looking to spend your honeymoon in Hawaii, you made the right call. Hawaii is the go-to honeymoon destination for most newlyweds and it's easy to see why. The scenic islands, all-inclusive resorts, incredible food, and thrilling nightlife form a recipe for an amazing honeymoon.
There's no shortage of romance to be had all around Hawaii. No matter which island you choose, you and your newlywed are in for a memorable once-in-a-lifetime experience.
But you need a little help to plan the perfect Hawaii honeymoon for you and your better half. Here are some good tips to help.
Figure Out What You Both Want
It takes two to go on a honeymoon. So, whatever you have planned should be something both of you want. Discuss with each other concerning things like destination, accommodation, mode of transportation, couples activities, and more to understand each other's perspective of the perfect honeymoon and find a common ground or make compromises when necessary.
You both could consider going on a private helicopter tour to see the stunning views of the island or take a sunset cruise. You could swim with dolphins, go horseback riding, or go to a tiki bar and listen to live Hawaiian music
Put your budget into consideration as well. Wherever you plan to go, however, you plan to get there, whatever you plan to do, and wherever you plan to stay, the cost of each item in your itinerary should fall within your budget.
Decide on an Island
Choosing an island can be tricky. While all the Hawaiian islands are great options for a honeymoon destination, they are each unique in beauty and culture and offer different experiences. For this reason, you might want to find out which islands meet your interest before picking one.
Some of the most popular options include:
Oahu
If you must visit one island in Hawaii for your honeymoon, make it Oahu. The island has everything you need for a perfect Hawaiian honeymoon. There are so many outdoor adventures to indulge in like surfing, snorkeling, shopping, and hiking. It also has some incredible local restaurants and exciting nightlife, which make the island more suited for couples looking for a fast-paced honeymoon experience.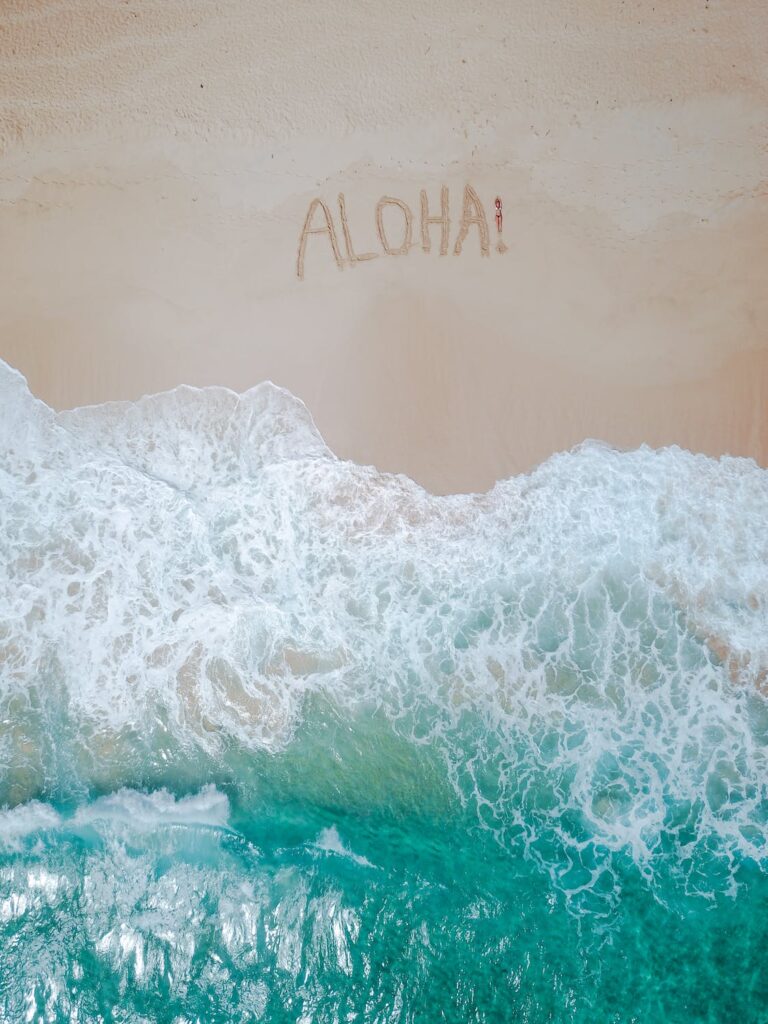 Kauai
Couples looking for a quieter and slower-paced honeymoon experience in a secluded environment would love Kauai. It is probably one of the most beautiful islands in Hawaii with sights to die for. Couples can enjoy plenty of alone time, eat at a local restaurant, and relax on the beach while basking in the serenity of nature.
Maui
This is another great option for honeymooners. There are plenty of hotels and resorts to stay at. The vibrant green jungles, volcanic mountains, clear blue waters, and wildlife make this paradise on earth worth visiting. Get a rental car and explore the island with your spouse or join a guided tour for an exciting adventure. You might even get to see some black sand beaches or some humpback whales.
Big Island
As the name implies, Big Island is the largest island in the United States with lots of beaches, lush rainforests, mountains, waterfalls, and wildlife to see. The beauty of this island is sure to keep you and your spouse in a romantic mood all through your honeymoon. And there are plenty of adventures to keep your spirits high throughout your stay.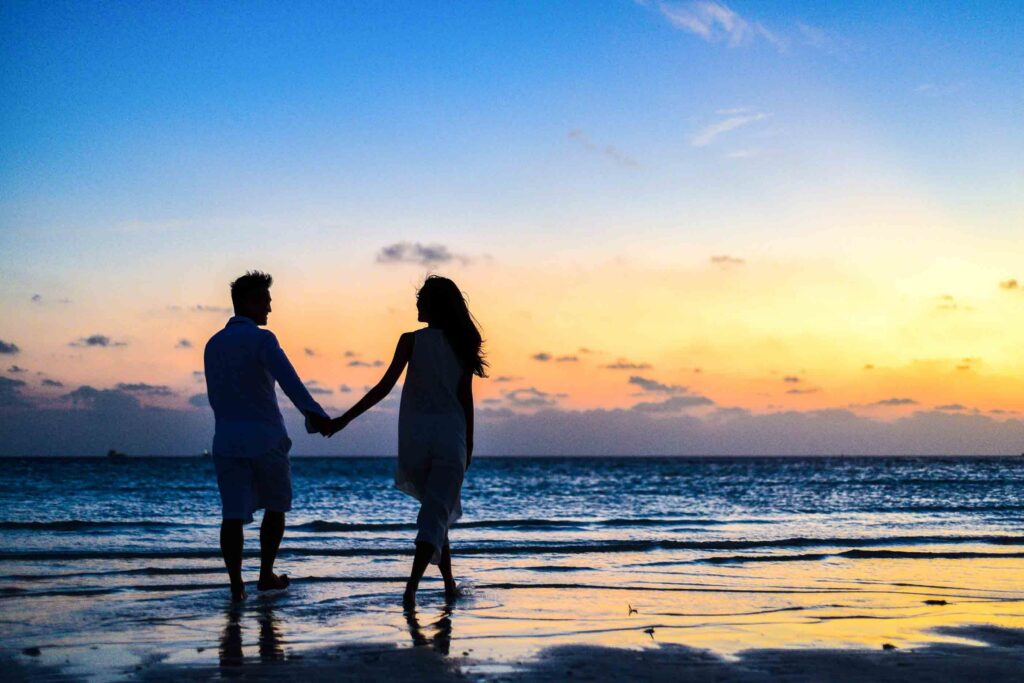 Pick Dates
When picking dates, consider a time that is suitable for both of you as well as for your budget. Consider the season as well. Some seasons generally attract higher flight and hotel fees.
Also, consider the weather. Don't assume that it's always going to be sunny in Hawaii. Once you've picked an island, it might help to find out what the weather is like in the region before deciding on the perfect dates.
As a plus, you might want to consider picking dates that align with at least one of Hawaii's cultural festivals like the Honolulu Festival in March and the Aloha Festivals in September. This ensures you get a feel of Hawaiian culture and a more exciting Hawaiian honeymoon.