Kids grow up much sooner than you realize. This is why you must make the most of your time with them to create memories that will last a lifetime, and a family vacation is just what you need to do. While your kids may not remember every aspect of their childhood, they will remember that time they went on a vacation with mom and dad.
Finding one destination that suits all may not be easy, especially if you have a child that's hard to please. So, we put together three of the best places around the world to visit with kids. These family vacation destinations have something for everyone regardless of age and interests. Let's see them.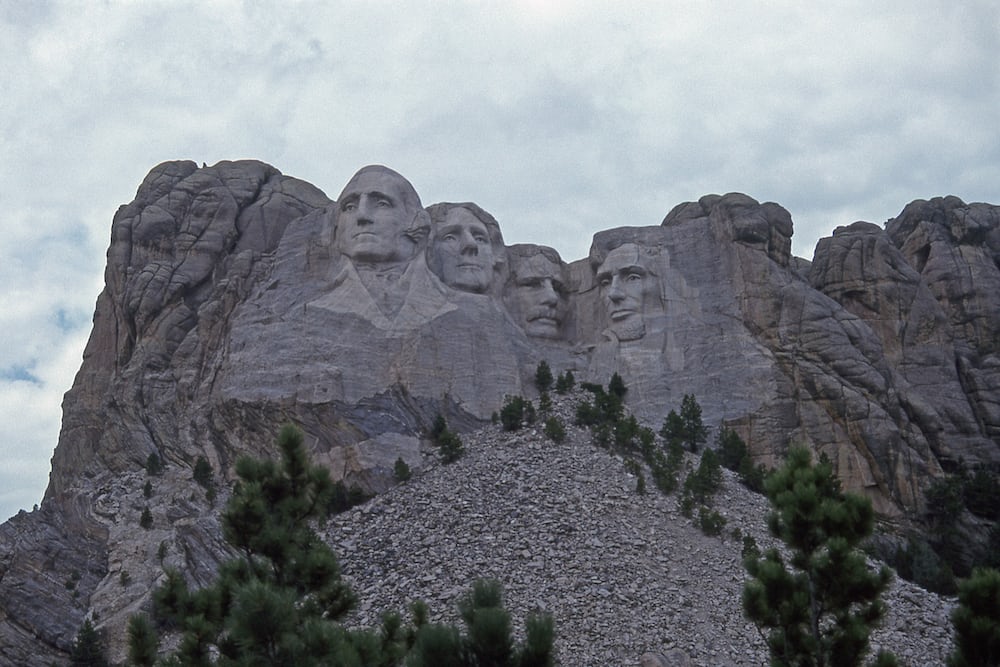 The Black Hills, South Dakota
The most popular attraction in the Black Hills is Mount Rushmore but there is so much more to see and experience in this unique US region. Families can visit the Custer State Park for fun activities like horseback riding, fishing, wildlife viewing, and boat paddling on Lake Sylvan.
There's a lot more to see on the Wildlife Loop Road. Take an exploratory drive through this road and you will come across a spectacle of begging burrows, deer, elk, mountain goats, bison, and more. If you haven't had your fill, make your way to Rapid City and hop on a wildlife safari at Bear Country USA for more wildlife encounters. Or, visit Reptile Gardens to see giant Aldabra tortoises.
Go to Hill City for one of the best train rides you will ever experience. The 1880 steam train will take you on a historic journey through the Old West. Wind Cave is one of the longest in the world. The whole family will have fun exploring it.
But, don't leave without paying a visit to the Cosmos Mystery Area where you will be completely blown away by the unexplainable things happenings around you. You and your spouse will love it. Your kids will love it and they will have so much fun digging through the dirt to find a geode.
London, England
If you need a European family vacation destination, London is one of the best options to consider. Kids will love it as they get a firsthand experience of the foreign structure and historical feel of a city they could only see in movies before now.
The Tower of London is a must-see. This European fortress goes far back as the 11th century and was built at the behest of King William I, also known as William the Conqueror. Your kids will love hearing the spooky tales of Queen Anne Boleyn who was beheaded in this very tower in the 1500s and how her spirit is believed to roam the tower to this day.
Another place you don't want to miss visiting is Buckingham Palace. You don't want your kids to miss out on the opportunity to visit a real palace where a real king and real queen live. The changing of the guards in the morning is a spectacle you shouldn't fail to witness. Get your kids to the palace gates before 11 am and watch the soldiers march out in their red coats and black hats.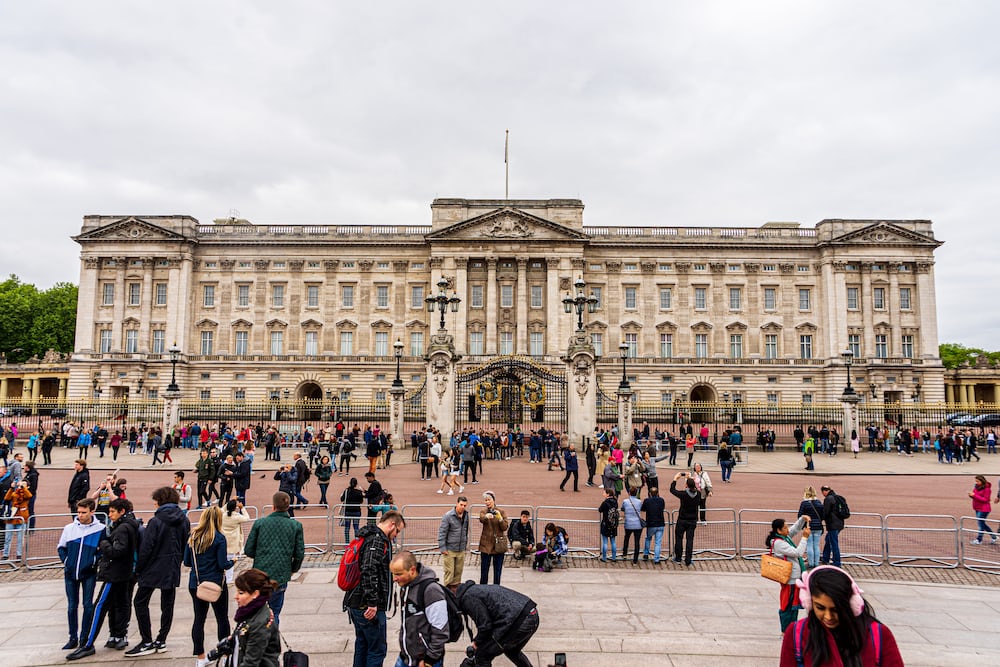 Costa Rica
Costa Rica is one of the best places to visit with kids. The beautiful beaches, lush jungles, and tropical wildlife make for a perfect family vacation. Kids and teenagers will love this family getaway.
There are a lot of activities to indulge in such as zip-lining, swimming, kayaking, bathing under waterfalls, and riding river rapids on a safari float even for young kids. You even get to see wildlife such as turtles, monkeys, sloths, and colorful-looking birds.
Costa Rica has a lot to offer if you're looking to give your family a memorable trip. On the plus side, your kids get to experience other people's cultures and traditions and learn to appreciate the gift of nature.