We all need a family vacation from time to time. Our typical daily lives involve juggling various work and household responsibilities. And for the kids, between going to school, finishing one homework after another, and still showing up for football practices, there's hardly enough time to catch their breaths.
With such tight schedules, we find ourselves missing out on much-needed family time. A family vacation is a way to make up for lost time, create shared memories and strengthen family bonds.
And the question of where to go is no issue at all. There are many great destinations for family vacations around the world and we've put together a list of the cream of the crop just for you. Find out which of them is right for your family vacation.
3 Best Family Vacation Destinations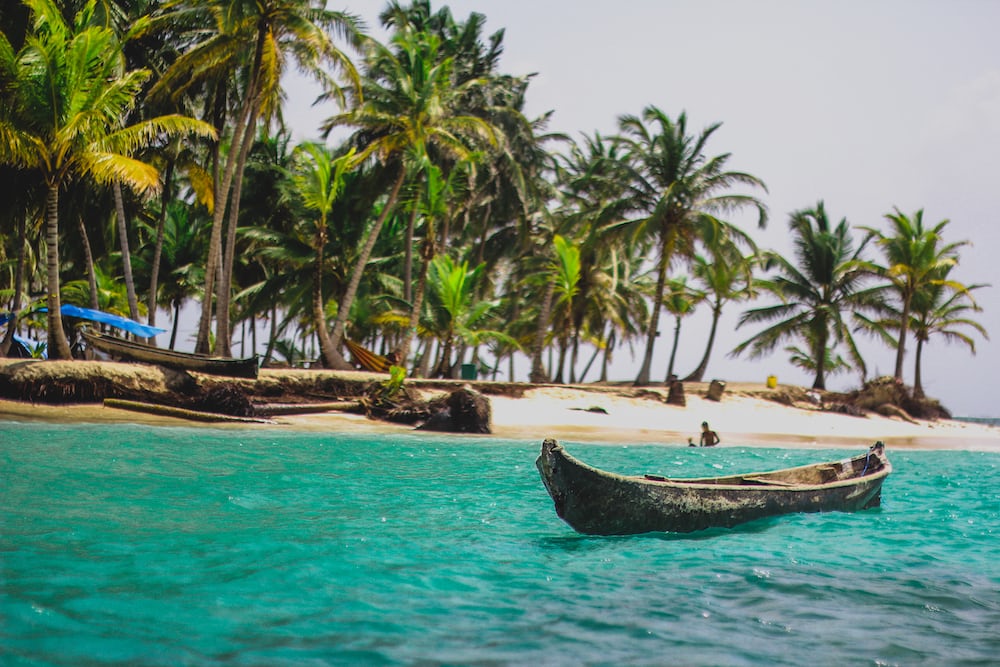 Central North Island, New Zealand
A family vacation in New Zealand is one that will blow your mind, especially if you're visiting for the first time. The scenic forests and volcanic mountains found in Central North Island look like something out of a movie scene.
The gorgeous waterscape, geothermal springs, and Maori rock carvings at Lake Taupo will leave everyone in admiration. There's a mini golf course and a playground with lots of fun activities for kids. You can also go on boat cruises with the family.
Because it's New Zealand, you cannot afford to not visit Hobbiton. Take a trip to Matamata for a tour of the famous Lord of the Rings movie set. Other attractions you must visit include the National Bird of Prey Center, Paradise Valley Springs, Hot Water Beach, and Cathedral Cove.
Things to do include hiking, cycling, horseback riding, and more. And if you're not afraid of heights, go bungee jumping at Velocity Valley.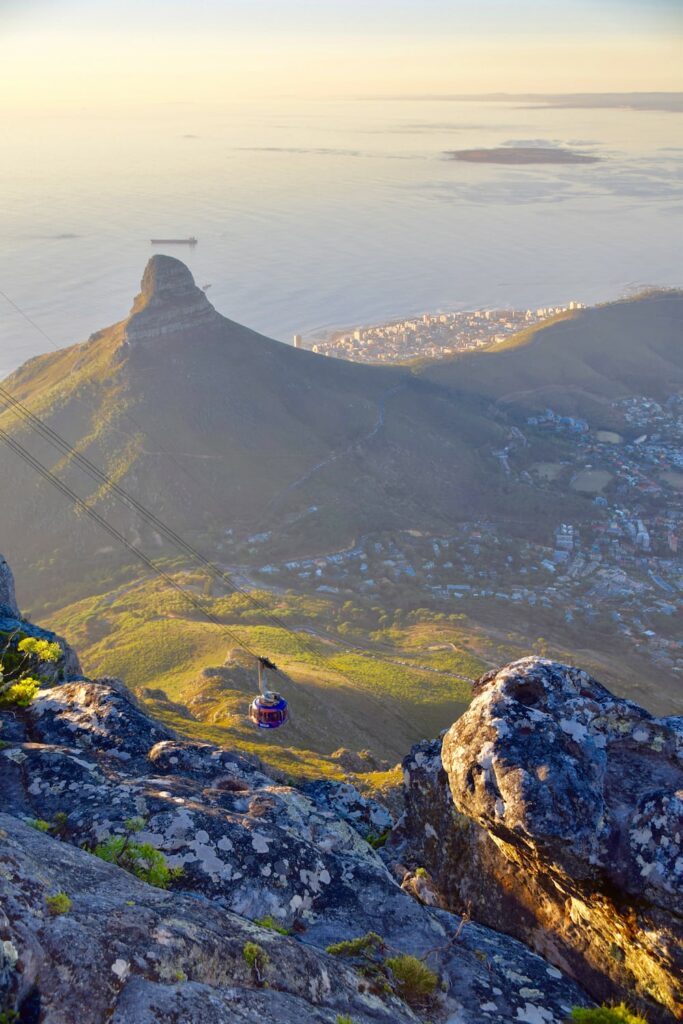 Panama
If you're looking for an exhilarating family vacation destination, you should consider Panama. This country offers a lot of opportunities for families to create lifelong memories. There is no shortage of excitement to be had in Panama from kayaking to deep-sea fishing and whale-watching.
Water-loving families will have so much fun vacationing in this beautiful country with so many scenic beaches to visit like Starfish Beach and Red Frog Beach. Have fun diving, snorkeling, and surfing with the family.
But this country is more than just its beaches. There are many attractions to see in Panama City such as the historic Casco Antiguo. Visit Museo de Panama Viejo, a World Heritage site, go shopping, and have a delightful meal in one of the seafood restaurants.
Go hiking with the group, and explore abandoned castles and beautiful waterfalls. Other places you cannot fail to see on this family vacation include Coiba Marine Park and the Panama Canal.
Cape Town, South Africa
Cape Town is one of those vacation destinations that you can never get enough of. One family trip to this South African coastal city will have the whole family wanting to return for more.
The city has a beauty that charms and is packed with attractions to make your visit worthwhile from the Iziko South African Museum to the Kirstenbosch National Botanical Gardens, and the Castle of Good Hope.
Kids generally love animals. Take them to see the famous Two Oceans Aquarium where they will be amazed at the sight of live aquatic animals. Or, visit World of Birds Park which is heaven for bird and monkey lovers.
Even if you do nothing else with the family while you're in Cape Town, make sure you go on a cable car ride to the top of Table Mountain. The view from up there will leave you fascinated long after you return from your trip.
Cape Town holds something for everyone, whether young or old. With so many attractions and activities to keep spirits high all day, your kids will never be bored or upset all through their stay and they will love you even more for taking them on this trip.